Introducing Luna CX Consulting
Luna CX works with select, purpose-driven businesses that are looking to reach their next level of success. We work with purpose-driven (rather than publicly held) businesses because these are the businesses that are integrated into our communities. Luna CX is founded on the principle that the purpose-driven business is critical to the fabric of society and the belief that we can help them remain successful in the face of an ever-growing, globally influenced economy.
We are so excited to be open for business in the Garden of England! Meet Barbara and Luna Customer Experience Consulting.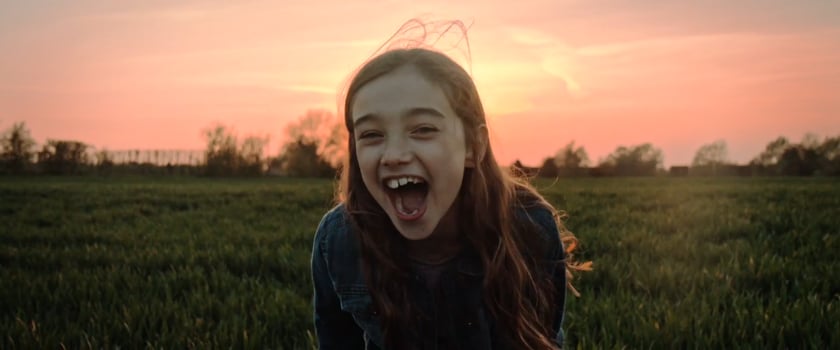 About Luna Customer Experience
Creating an exceptional Customer Experience is rooted in how YOU, the business owner, think about your products/services and your customers.
Read more about the Masterclass
I will look at every aspect of your customers' journey, evaluate how well it speaks to AND IMPRESSES your clients, and identify where you can improve—turning your existing clients into rabid fans. While I'm doing that, I will teach YOU how to do this yourself going forward- giving you the tools & skills to do what I do over and over again- future-phis proofing your business.
Read more about the VIP Growth Package
Understanding where your website loses its effectiveness & clarity for your clients is critical to delivering a solid online Customer Experience.
Read more about Website Reviews